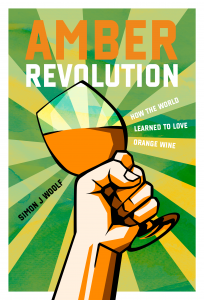 New York Times best wine book of 2018
Louis Roederer wine book of the year 2019
The world's first book to tell the full, forgotten story of orange wines – white wines made like a red, fermented with their skins.
Learn about the backstory – the many millennia of history in Georgia, the traditions in Friuli and Slovenia. Discover how these wines are made, why they taste different, where to buy & how to enjoy. Includes food matching tips and a guide to 180 top producers worldwide.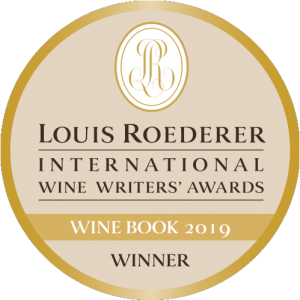 Hard-cover, 304 pages, full colour.
ISBN:  978-1-62371-966-1
Kindle & ePub editions also available.
Read what people are saying about Amber Revolution on GoodReads.com
Read what people are saying about Amber Revolution at Amazon.com